Naggar/ Roerich Art Gallery/Zana Falls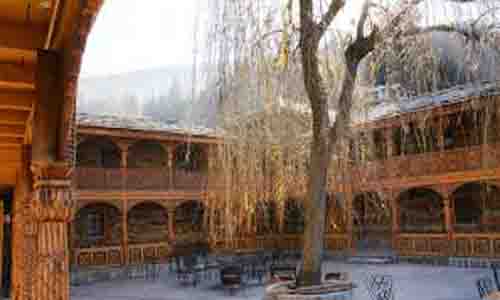 Naggar: The Castle, Roerich House and Art gallery are places to see. Bijli Mahadev temple, about 20km from Naggar, is also worth visiting.
Krishna Temple at Thava:
 Ask for directions to this temple from Naggar Castle and do a small trek of half an hour through dense pine and deodar forest to reach the beautiful Krishna Temple.
Zana Falls: 
15km from Naggar and 35km from Manali, at Zana Village.This beautiful waterfalls is worth visiting. The valley offers amazing views.
"Naggar- Castle, Roerich Art Gallery."

- History famous -